Hello. This is Hunus Entertainment.
Today's post is about Midnight, Moonlight behind the scenes!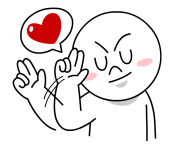 Have you seen the video that was released?
With the mix of atmospheric night view and emotional music, my heart is touched every time I watch the video.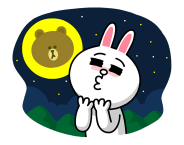 Today's poster recommends to listen to 'Midnight Moonlight'!!
ELRIS members are working hard and fighting the cold due to sudden temperature changes!!ㅠㅠㅠ
They had a hard time but the we are happy with the movie-like mood.
Pretty right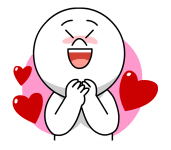 When they get into shooting, right feelings  are expressed right away!
Professional >.<
Orange-dyed Baby rabbit ate many carrots ㅠㅠㅠ Cute ㅠㅠㅠ
So! Hee! Un! Nie!
#ELRIS_Youngest_Maturity
#ELRIS_Eldest_Affirmative
The sun starts to set…
Atmosphere godesses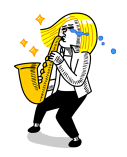 Taking Bella's photo
Selfie photo!
Don't look cute!!! You're already cute!!!
Hunus, pelase release the photos!!
The youngest Karin's atmosphere… so cool
"Please take a photo"
"Please >.<!"
Among the people in the world…
Bella's side profile is the best….ㅠㅠㅠㅠㅠ
Background, pink and Yukyung is a great combination. Really.
Hyeseong's side profile shoudn't be missed for sure!!!!
It's a doll it's a doll.
Perfect bangs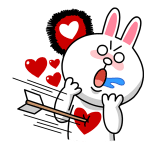 Did you have fun with our post today? Hehe
Please continue listening to 'Pow Pow' and give alot of love for ELRIS!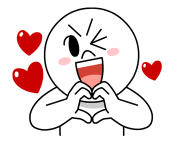 Elnight~!!
See you in the next post!
Original Post: 170926 Naver Post #6